Inspired by Nature, Crafted to Perfection.
Gorgeous pieces made of quality materials and quality craftsmanship. Shipped with love in eco-friendly packaging.
We find and curate uniquely enchanting pieces crafted primarily with sterling silver, 18k gold vermeil and gold filled.
Our pieces are meant to last and invite intrigue and engagement. Our primary base metal is 925 sterling or 999 solid silver for it's beauty and strength.
We only ship in eco-friendly packaging - nearly 100% post-consumer materials! We are a 100% USA owned company.
---
More To Explore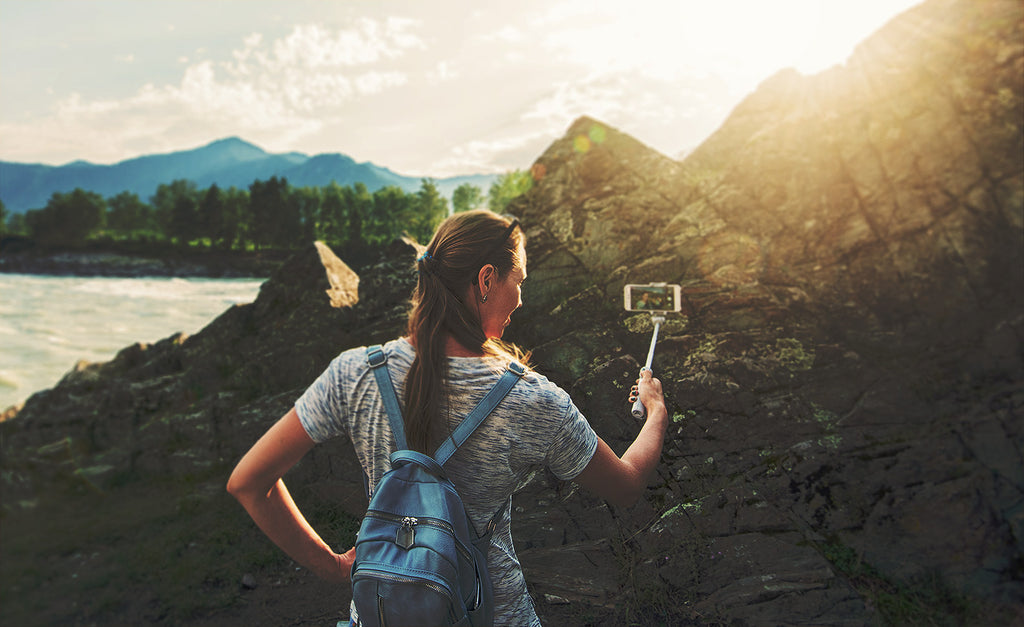 If it's not posted on social media, did your trip even really happen? It certainly seems that way with a...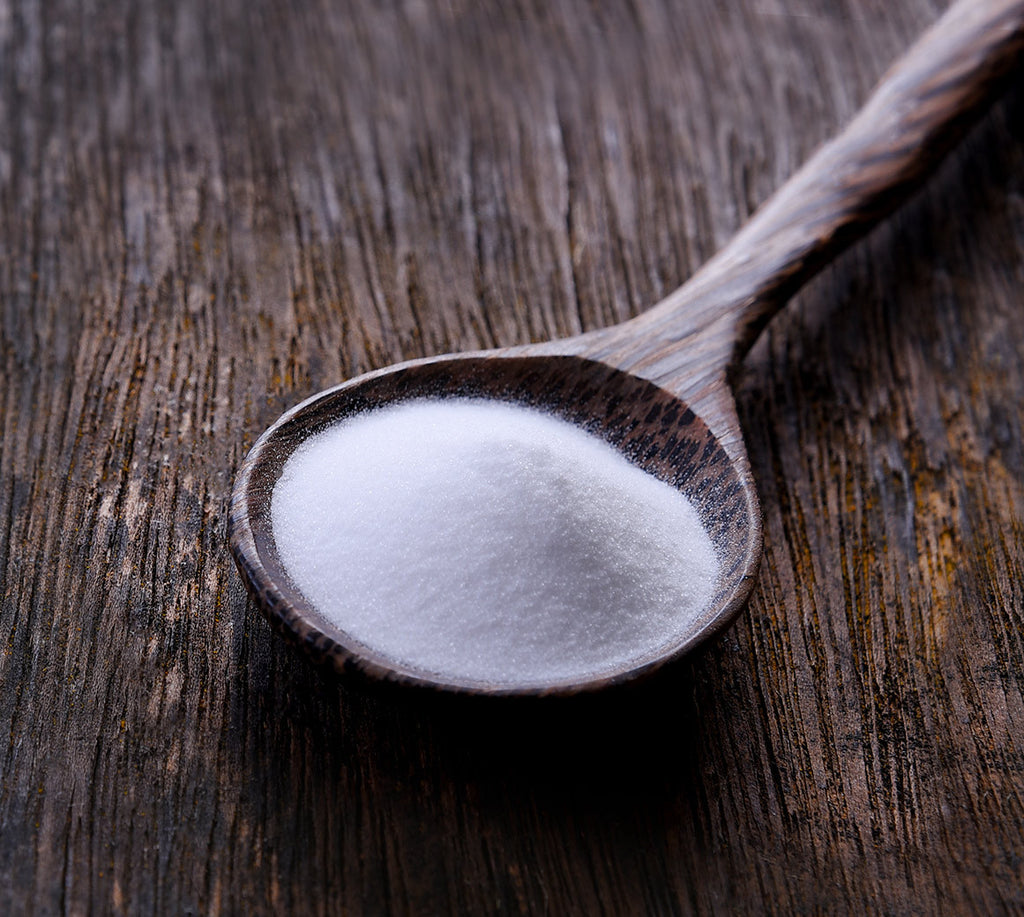 One of our favorite metals at Belle Ame is 925 Sterling as it's a very sturdy, yet beautiful and eco-friendly...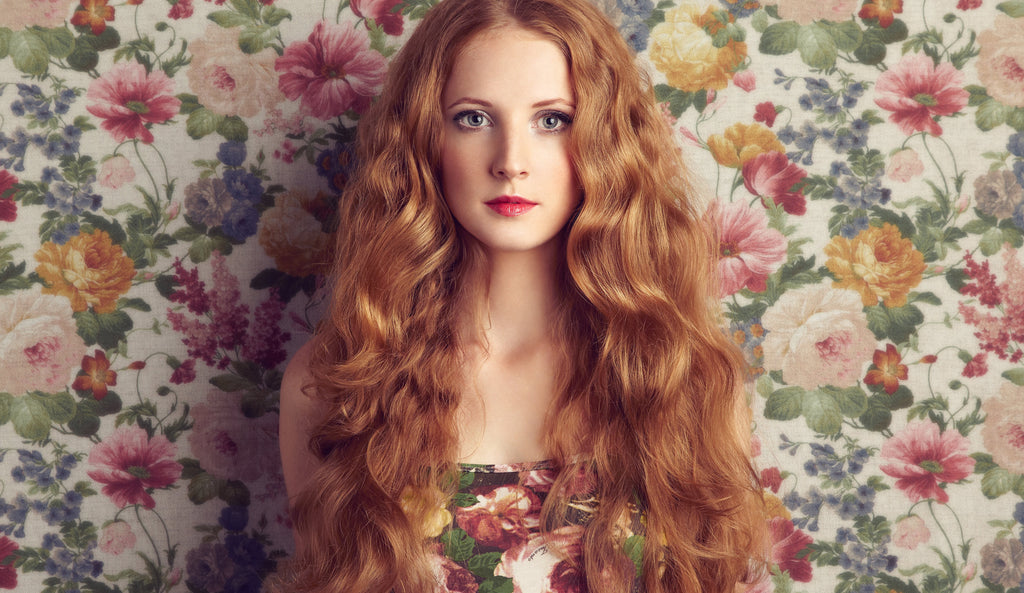 The catwalks for this spring and summer showcased a plethora of eye-catching floral patterns and gorgeous design styles. 2017's warm...
#beautifulsoul